local-workshop began with a simple question.
"Why is it so hard to find someone who can show me how to do basic woodworking?". This was what Luis asked Jonny when he discovered that he was a furniture designer and maker.
From that conversation the pair decided to investigate this together, Luis from the perspective of the interested customer looking for an experience and Jonny from the perspective of the Maker. After 8 months of research in the evenings and over weekends, the team are now fully dedicated to making local-workshop.com happen.
In July of this year the platform will go live in as a Beta test ahead of the full launch this August. During this crutial time, the team will work to develop and grow the platforms reach and audience while seeking feedback and reviews from "early adopters" like you that have agreed to come on-board.
Thank you for supporting the project.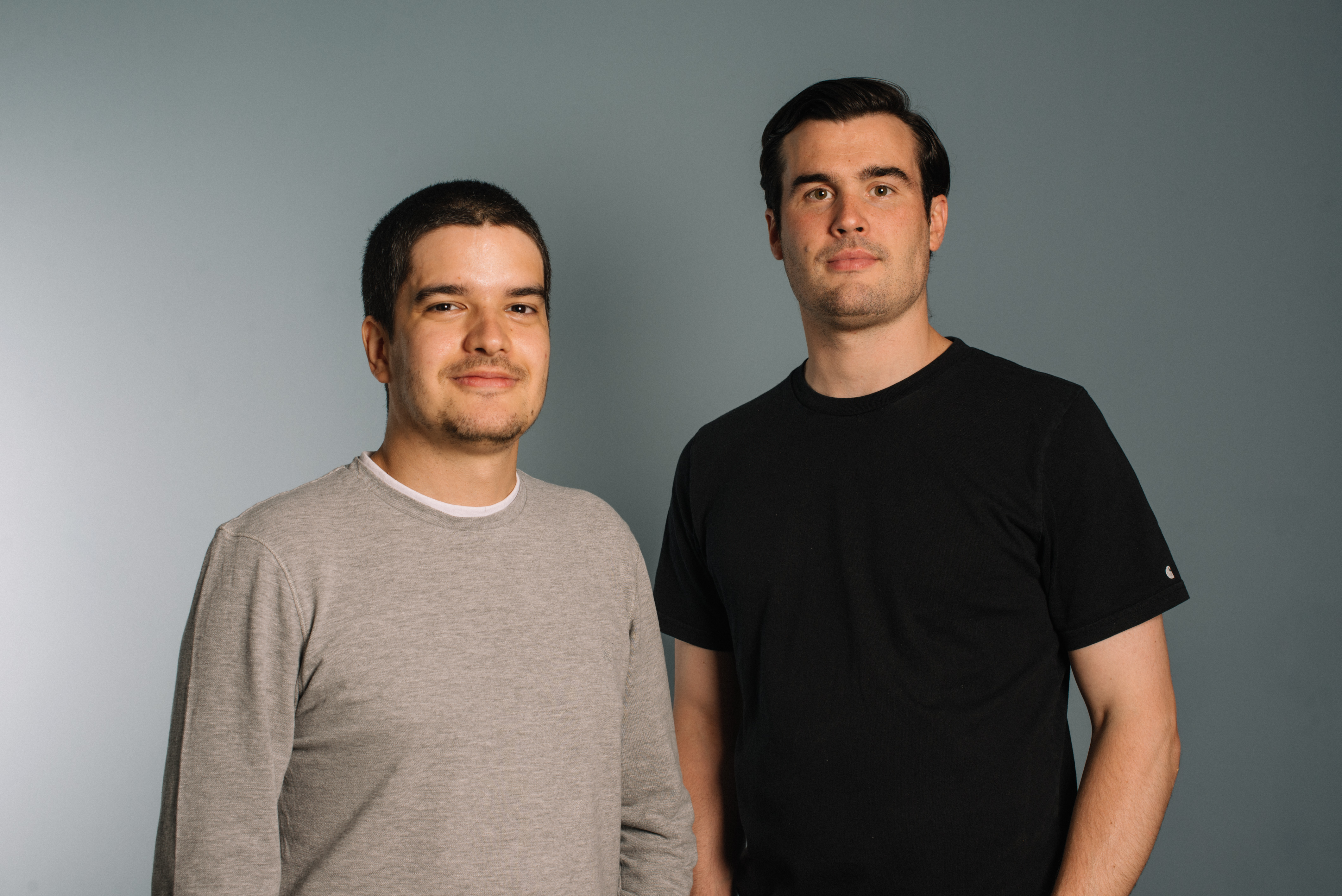 Jonathan Blayney
Product Designer and former furniture maker with 10 years experience within the commercial furniture, interiors and construction industry. Started and successfully ran a design practice in London for 5 years. Has extensive experience developing products from ideation through to production. Currently lecturing Part-time at NCAD, delivering the Business of Design elective.
Luis Duran
Payments and Fraud Expert within E-commerce and Fintech spaces. With years of experience at global companies in areas related to business strategy, financial compliance, operations and data. Recently working as a Senior Associate for a consulting company with expertise in the fields of payments, risk management, marketing, education and people leadership.